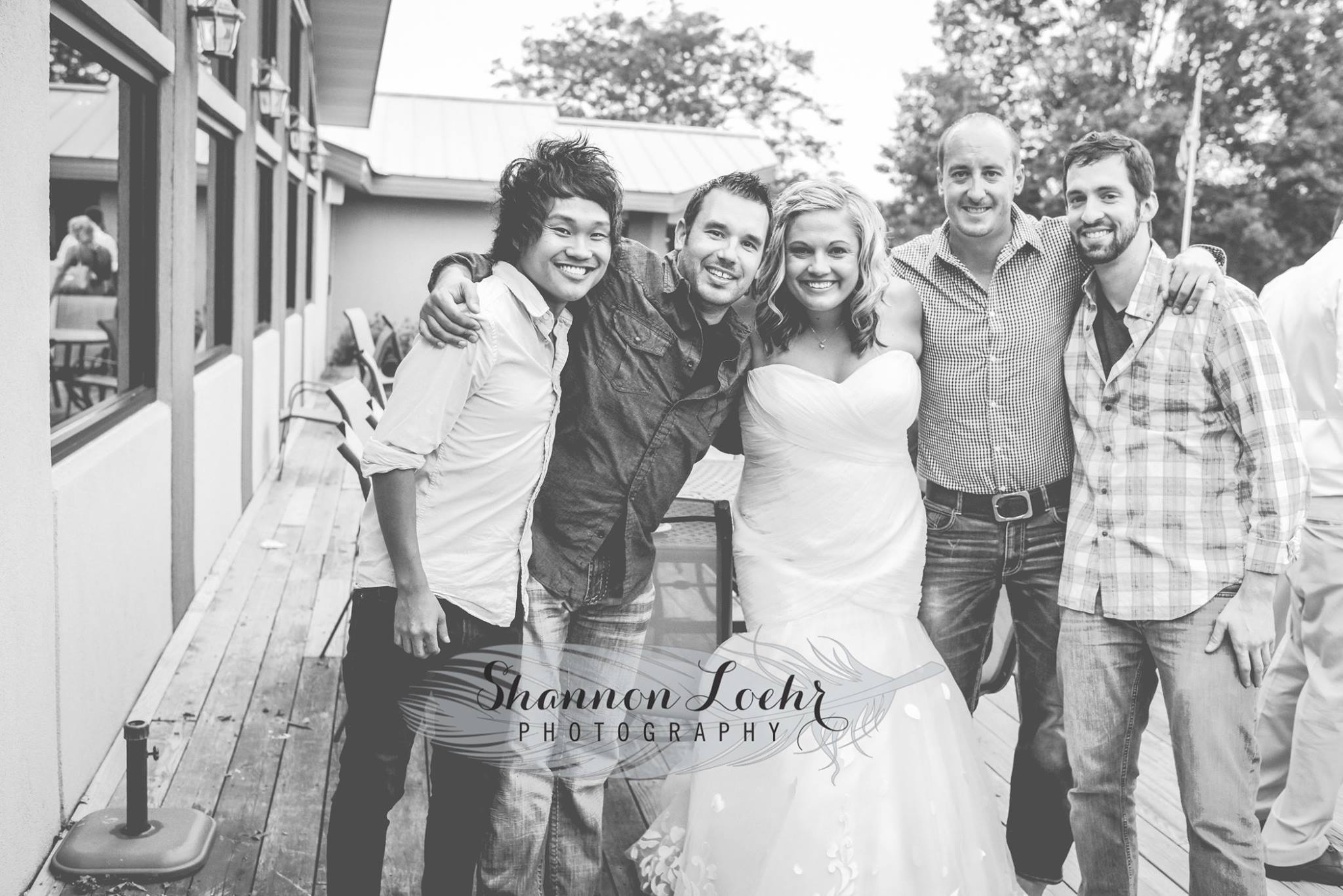 It's your big day. The one you've planned for months and dreamed about your whole life.
The day is about you. We're here to make it unforgettable.
From the ceremony to the reception, our band works with you to create a custom experience to fit your wedding's style. The guys play a wide range of instruments to provide the perfect music during the "I Do's." When it's time to get the party started, we'll bring the crowd favorites to keep the guests dancing all night long.
Please contact us to check the availability of your date and set up a consultation to discuss YOUR day. We can't wait to celebrate this special day with you!